We are going to have a Seed & Plant Swap Event on Sunday the 10th of April here in the midlands of Ireland. Please watch the video below for more details and share this page with your gardening groups and friends. Thanks! More details below.
Details:
What? – Gardens for Life Seed & Plant Swap Spring 2022
When? – 1-5PM on Sunday the 10th of April
Where? – Culleen Hall, Knockcroghery Co. Roscommon, Ireland, F42EN12
Entry Free – Please bring seeds, plants or a raffle prize if you want to.
Please CONTACT US if you want to sponsor the event or if you would like give a brief 10 minute talk.
Subscribe to our email list for occasional updates and raffles.

EVENT SPONSORS: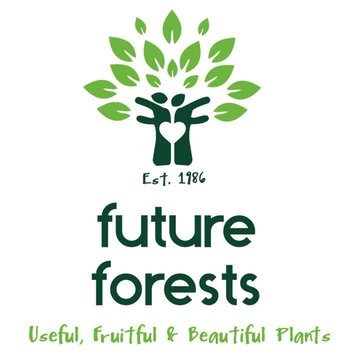 With the arrival of Spring our Winter collection will only be available for another short while as plants are starting to grow. Feel free to take a look and grow something new this year. You can support the work we do by availing of many trees, plants, bulbs, tubers and cuttings from our ONLINE SHOP. All support is highly appreciated! Thank You!
Visit our Odysee channel