In this video we're giving you a full tour of no dig gardens during the peak of summer. We have also officially announced our Winter Selection Pre-Sale including many ancient edible tubers, cuttings and bare root plants! A little earlier than usual but due to high demand most of these have sold out in previous years and we want to give those who really want to grow them a chance to reserve them well on time. You'll even get a 15% discount using 'earlybird22' coupon code. For the first 100 orders we will include a free packet of our own red russian kale seeds and a packet of giant oriental poppy seeds. All support is highly appreciated! Thank You!
The Winter Selection Pre-Sale is available NOW. Remember to use discount code: earlybird22 for 15% and secure your free seed packets.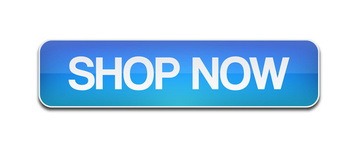 Subscribe to our email list to stay in touch and for occasional updates.

Don't forget Gardens for Life Members get a year around 25% discount on everything we do.
Click HERE
to read more about the benefits.