This is the big moment a lot of you have been waiting for, our Winter Selection Pre-Sale is now available on our website. It includes a range of bare root plants, cuttings, edible tubers & perennial vegetable starts. In the video below we're showing you some of these plants.
Please feel free to take a look. CLICK HERE to visit our new online shop or the button below. Use Coupon Code earlybirdwinter23 for 15% off. Valid until 10th of September 2023. Don't forget members get 25% off. Spend more than 60 euro get free postage if you're based in Ireland. Please let us know if you have any questions.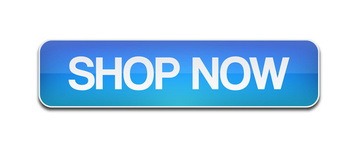 SUBSCRIBE to our EMAIL LIST for Weekly Updates (It's Free).
Click here to become a Member and support the work we do.