We're always looking for plants, seeds or cuttings and we're happy to barter or exchange for items of similar value on our SHOP either in person or via post. Simply CONTACT US if you have any of the following or just let us know what you've got.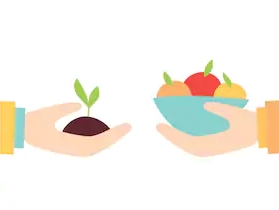 American elder plants, seeds or cuttings
Fig tree cuttings (any variety)
Elephant Garlic
Edible tubers
Hydrangea Vanilla Fraise and Annabelle cuttings or plants
Unusual Potatoes
Ginkgo Biloba seeds
Softfruit cuttings – Currants, Jostaberry etc
Fruit trees, nut trees or fruit bushes of any sort
Apios Americana or Apios Priceana seeds or tubers
Ullucus tubers
Californian Lilac cuttings or plants
etc..
We'll keep adding to the list